Course Guide Includes
*Follow alongside Marcy's book, When Life Feels Like a House Fire, to fast-track changing your stress patterns.
*23 videos (over 3.5 hours total) introducing each chapter + interviews with fellow coaches to inspire you.
*Downloadable workbook, with 20+ exercises, worksheets & assessments.


*Pinpoint your stress origins, as well as your physical/emotional/behavioral stress symptoms.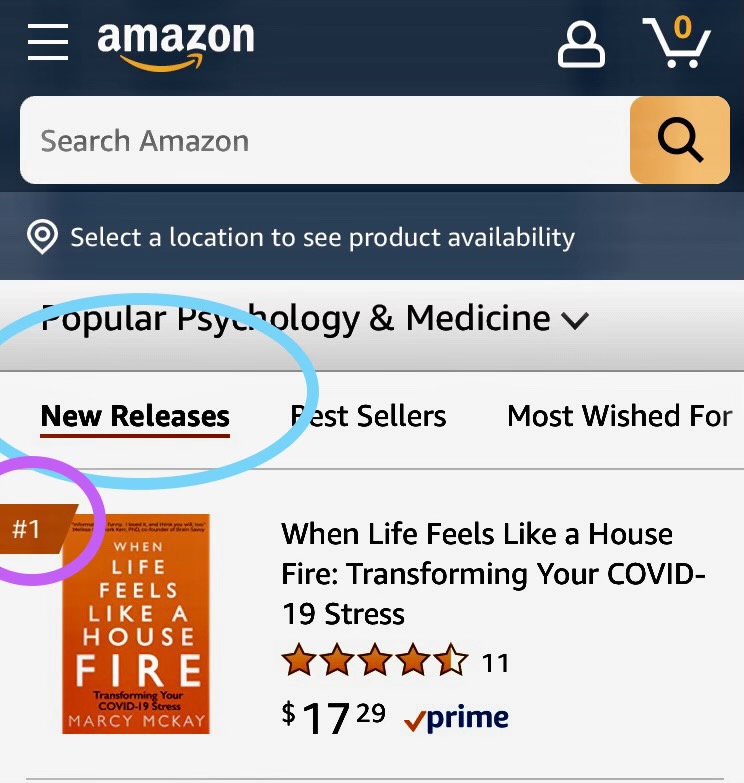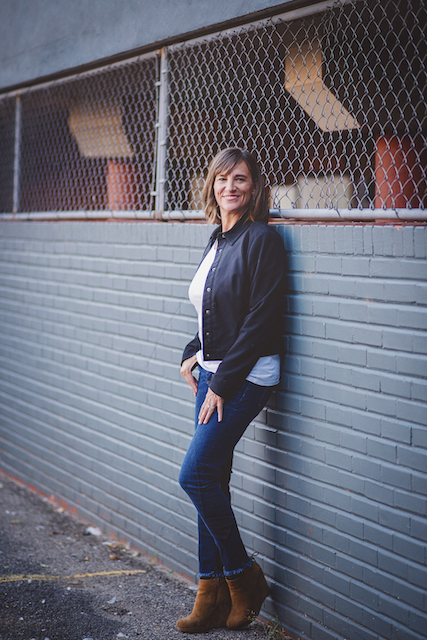 Award-Winning Author. Speaker. Coach.
In 2017, Marcy McKay's life turned upside down when her family experienced a house fire, and she fell into depression.


When none of the traditional routes helped her, she went on a journey to Humpty Dumpty herself back together again.
What Marcy learned transformed her, making her the perfect guide on how to thrive during a crisis. Marcy is also an award-winning novelist and nonfiction author.
When Life Feels Like a House Fire
hit #1 on Amazon's Hot New Releases.
Change Your Patterns. Change Your Life.
Cutting-edge research shows there's a scientific reason behind your stress patterns, unique to YOU alone.


Uncover the meaning behind your aches, pains, ailments, emotions and behaviors to discover the root cause behind your stress patterns.