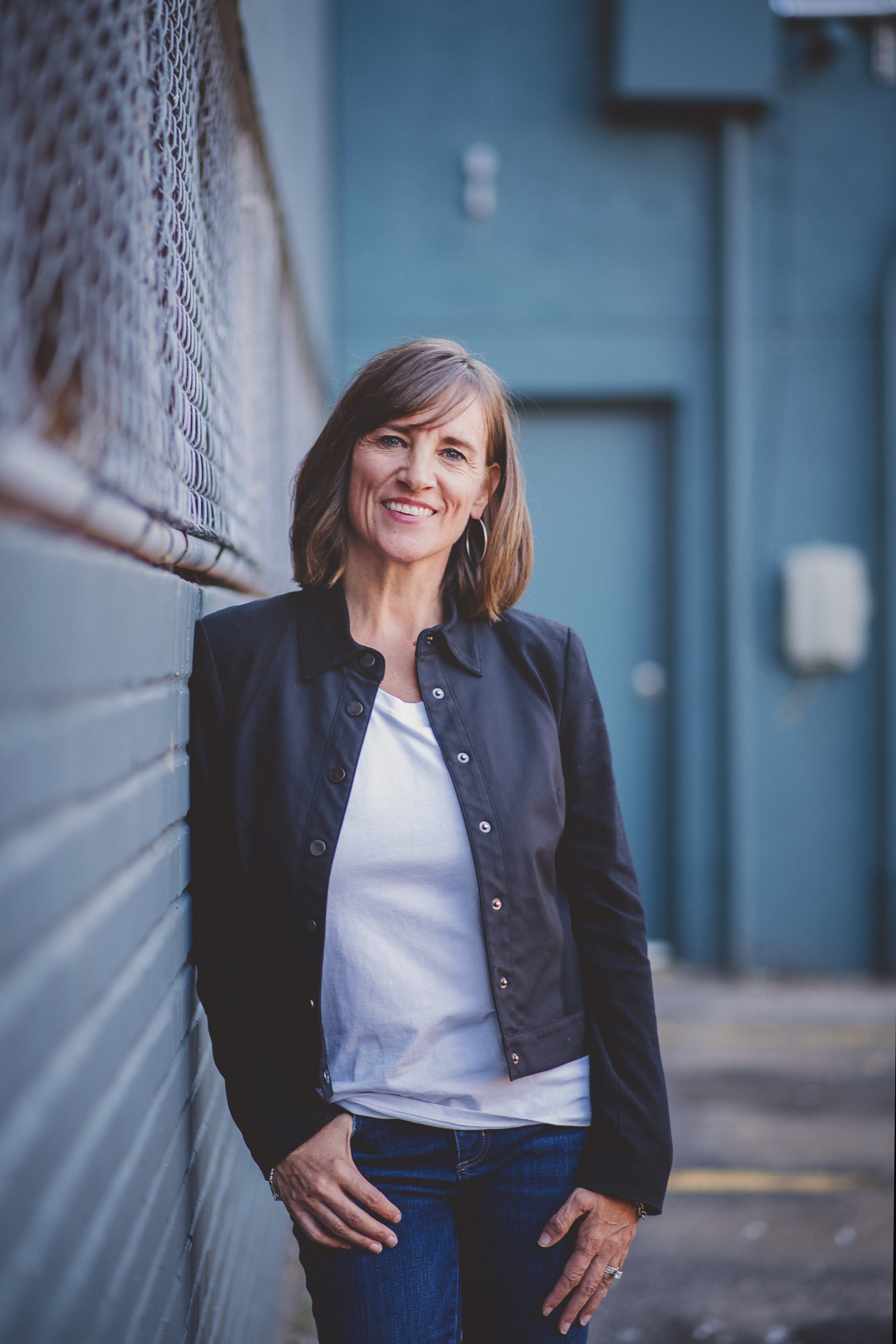 Award-Winning Author. Speaker. Coach.
In 2017, Marcy McKay's life turned upside down when her family experienced a house fire, and she fell into depression.


When none of the traditional routes helped her, she went on a journey to Humpty Dumpty herself back together again.
What Marcy learned transformed her, making her the perfect guide on how to thrive during a crisis.
Marcy is also an award-winning novelist. Her book, Pennies from Burger Heaven has over 300+ Amazon reviews, and was a 2016 Shelf Unbound Winner.
Free Stress Course


*20+ downloadable exercises, assignments and worksheets that explain your stress origins, your physical stress symptoms, your emotional-and-behavioral symptoms + so much more!
*6 Videos introducing each section of Marcy's book.
*A Stress Less Action Plan.
Want to Fast-Track in Changing Your Stress Patterns?
Check out Marcy's Book-Accelerator Stress Course below.
*23 videos (over 3.5 hours total) introducing each chapter + interviews with fellow coaches who share their journey of change.
*Downloadable workbook, with 20+ exercises, worksheets and assessments.


*Pinpoint your stress origins + your physical/emotional stress symptoms.
*Offers a Stress Less Action Plan.